Why Choose Concept Flooring?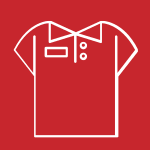 Dedicated Project Manager
Our exceptional customer service starts by assigning a Project Manager that stays with you through every step of the flooring process. Our Project Managers are highly-qualified carpet and flooring experts who are accountable for making sure that every phase of your project, from the initial consultation through installation, is a worry-free experience for you.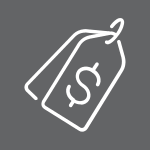 Price Match Guarantee
You can be confident that you're getting quality flooring at a great price. That is our guarantee. If you find a lower price on your same flooring product and installation within 30 days of placing your order with Concept Flooring (but no later than three days prior to your installation), we'll beat the competitors total price, guaranteed!*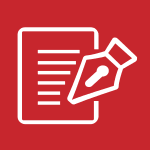 Lifetime Installation Warranty
Your complete satisfaction is always our goal. We take great pride in our workmanship and strive to offer the highest quality flooring products for every budget. Our Lifetime Warranty is a testament to our confidence in our work. If you, the original owner, ever have any installation-related issues, we will stand by our commitment to you and will always do what it takes to make things right.*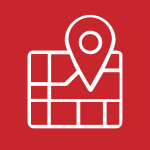 Locally Owned and Operated Since 1999
We're a family-focused company, committed to delivering the highest level of integrity and professionalism to our customers. Our reputation matters because we live in the very same communities that our customers do and it's important for us to maintain a relationship with them even after their job is complete.
Our Purpose:
To Make Flooring Easy
Our Mission at Concept Flooring is to provide our customers with outstanding quality products and services at a fair price. We will respond to our customers in a fast and courteous manner, provide a proposal that is fair and reasonable, follow through on what we promise, and deliver a finished product for which we can all be proud. We want satisfied customers who will not hesitate to recommend Concept Flooring to their friends and family.
Dedicated Project Manager. Your free estimate/consultation is with a Concept Flooring Project Manager that will be with you all the way to your flooring project's completion.
Mill Direct Pricing. We are an authorized, direct dealer for most major manufacturers.
We specialize in working with homeowners that want service, reliability, and quality. They trust Concept Flooring into their home, and we value that trust. Here is what our customers are saying.
Free Estimates that are not full of sales gimmicks and high pressure tactics. You should never regret your choice in flooring company.